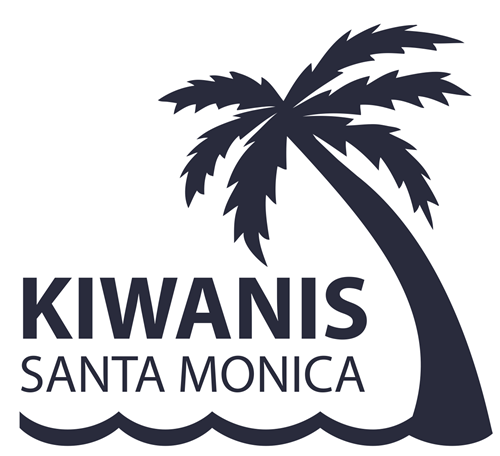 Each year, our school district, in conjunction with the Kiwanis Club of Santa Monica, hosts a student music performance competition known as "Kiwanis." At the high school level, students are divided into a ninth and tenth grade division, and an eleventh and twelfth grade division. They are also further divided into instrumental and vocal divisions. These divisions help ensure that students of varying stages of musical development can learn and grow from the experience. This is a classical music competition. Musical theatre, popular, jazz, etc is not allowed. Some folk songs are acceptable.

The first step is preparing a piece of music for the preliminary round. In this round, students compete against other Samohi students in their division. This competition occurs after school and the selection of finalists is made by an independent adjudicator. MR. HULS DOES NOT PARTICIPATE IN THE SELECTION OF FINALISTS!! The adjudicator will select eight finalists in each division that he or she feels would best represent Samohi in the all-district final round. The adjudicator may also elect to give "honorable mentions" to students who have given an exemplary performance but will not continue to the final round.

The final round is hosted by Samohi or Malibu high school and includes students from the entire district competing within their respective divisions. For the vocal division, the competition is in the form of a clinic, during which the student will perform his/her selection. The adjudicator will then work with the student for a few minutes to help him/her grow and bring out the most in him/her as a performer. At the end of the clinic the adjudicator will select first, second and third place recipients All three will attend the Kiwanis Club performance in June and the first place winner from each division will perform their selection. Winners from each division are awarded a small financial scholarship to be used towards furthering their musical education.

All music must be memorized. Students may select any piece on which they have been working with their private teacher. Please present this music to Mr. Windt on the first Monday after spring break. All others may only select a piece from the packet of solo music presented in class. Mr. Huls is available for coaching on music by appointment only and the student must prepare the music before coming to the coaching. Mr. Windt is also available to assist students by appointment.

All students wishing to be considered for Madrigal Ensemble or Chamber singers must prepare a solo for the competition as part of their audition (including current junior class members of Chamber Singers and Madrigal Ensemble). Students wishing to advance from Women's and Men's Choruses to Chorale are strongly encouraged to participate in the competition as it is not only a great learning experience, but also demonstrates commitment, a desire to learn more, and enthusiasm toward the musical opportunities presented here at Samohi.