To get to know one another better, build trust, and learn a significant body of music, our Madrigal Ensemble and Chamber Singers start the year off with a retreat! Bonding and hilarity ensue!
2017-2018 School Year Retreat Dates:
September 1-3 Madrigal Ensemble Retreat
September 3-5 Chamber Singers Retreat
Download, print, fill out, and return the required retreat forms and a letter from Mr. Huls about this special opportunity HERE.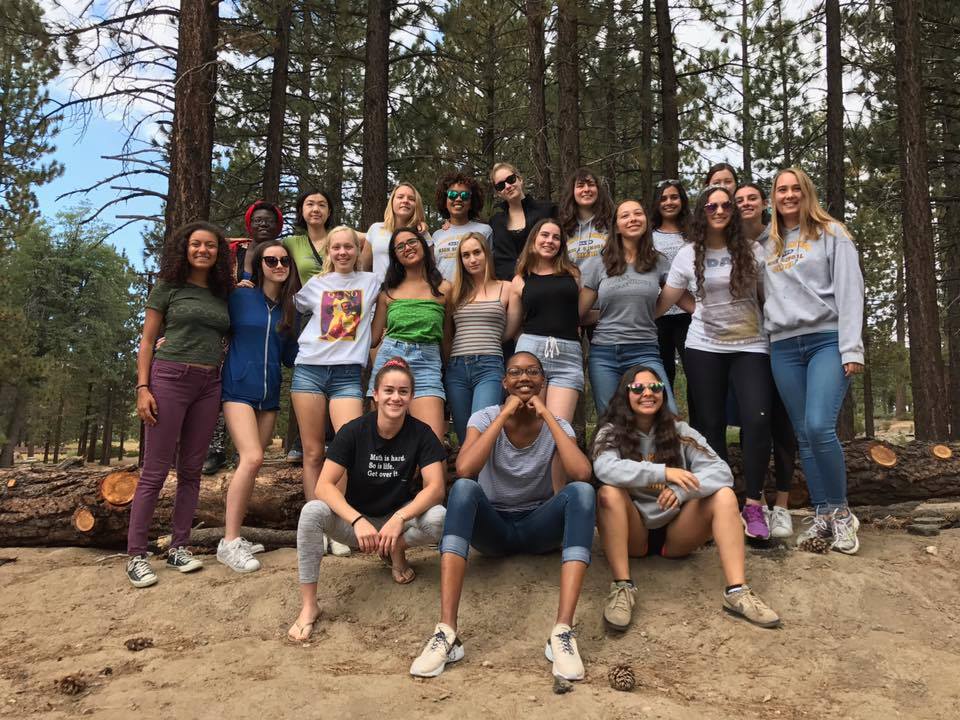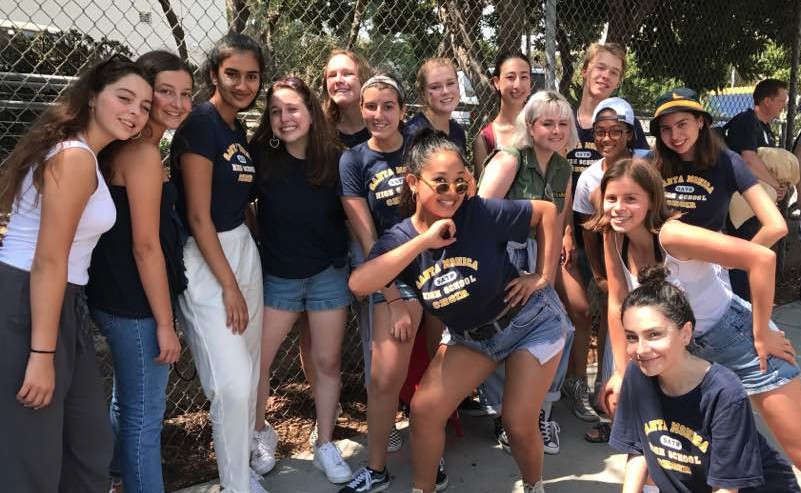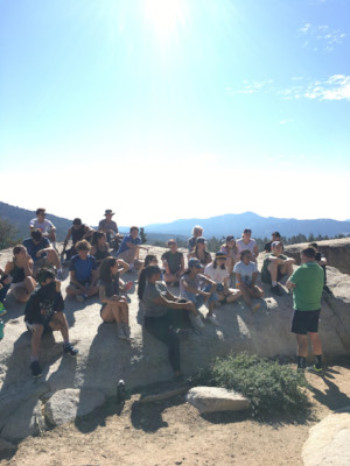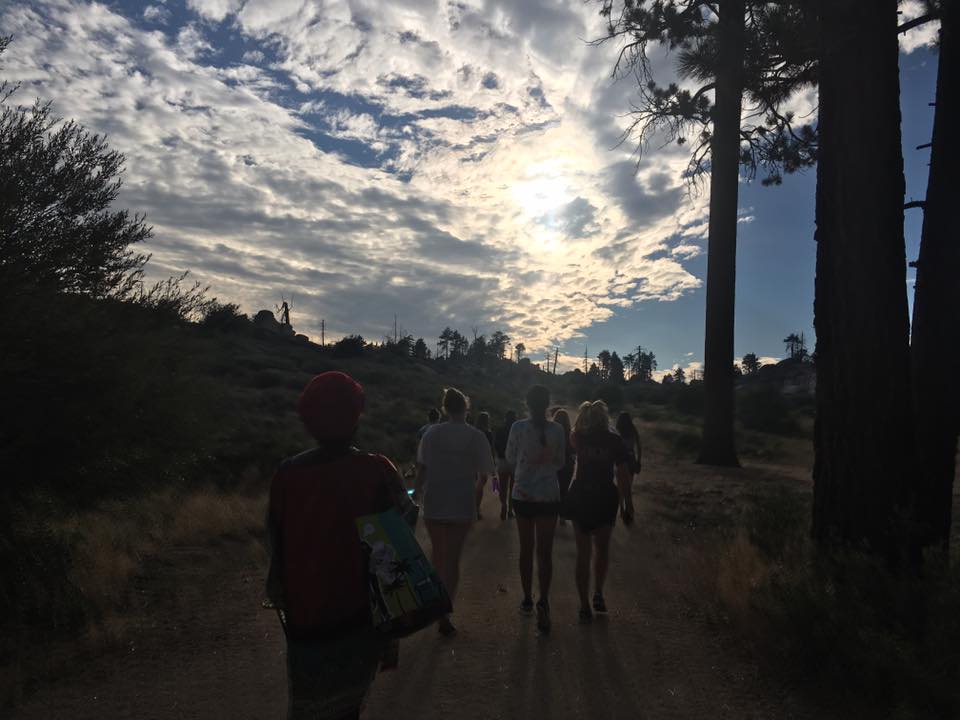 Check out this video clip from Big Voice to see fun footage from a past year's retreat