Huls' Links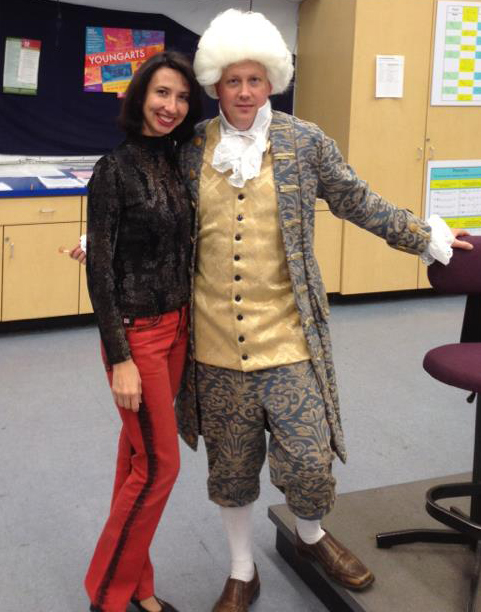 Huls' Links is intended to be a resource for students to find homework and class assignments, audition resources, and important information. Students should visit this link regularly.
Smart Music
SmartMusic is the award winning software used by music educators around the world to enhance their programs and provides a way to dramatically improve their students' skills. Student practice is focused because they receive immediate feedback while listening to their performance and seeing the correct and incorrect rhythms and pitches onscreen. It also allows the teacher to provide students with the individual instruction and customized feedback needed to get better faster. Students are also able to hear their part in context with SmartMusic's professional background accompaniment, giving them a pitch and rhythmic reference when practicing at home.
CLICK HERE to access the Smart Music website
Download the Smart Music Subscription and Census Document HERE
Spotify

Choir Spirit Wear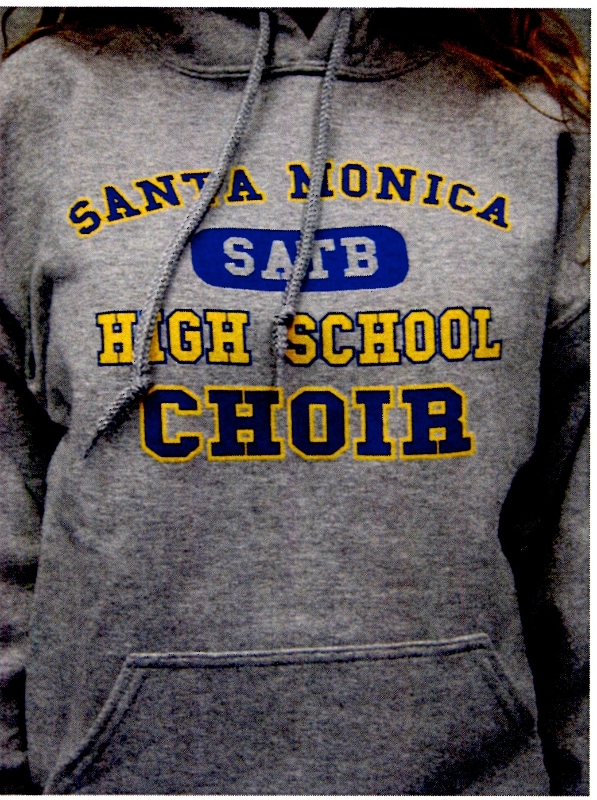 Choir Spiritwear is a great way to show your Samohi Choir pride. Choir spirit wear is the suggested attire for Sweet Serenade and for the advanced choirs caroling gigs.
Please CLICK HERE to download and print the new merchandise and order form.

Samohi Choir Pajamas are a fun way to show your choir spirit!