Jeffe Huls, Director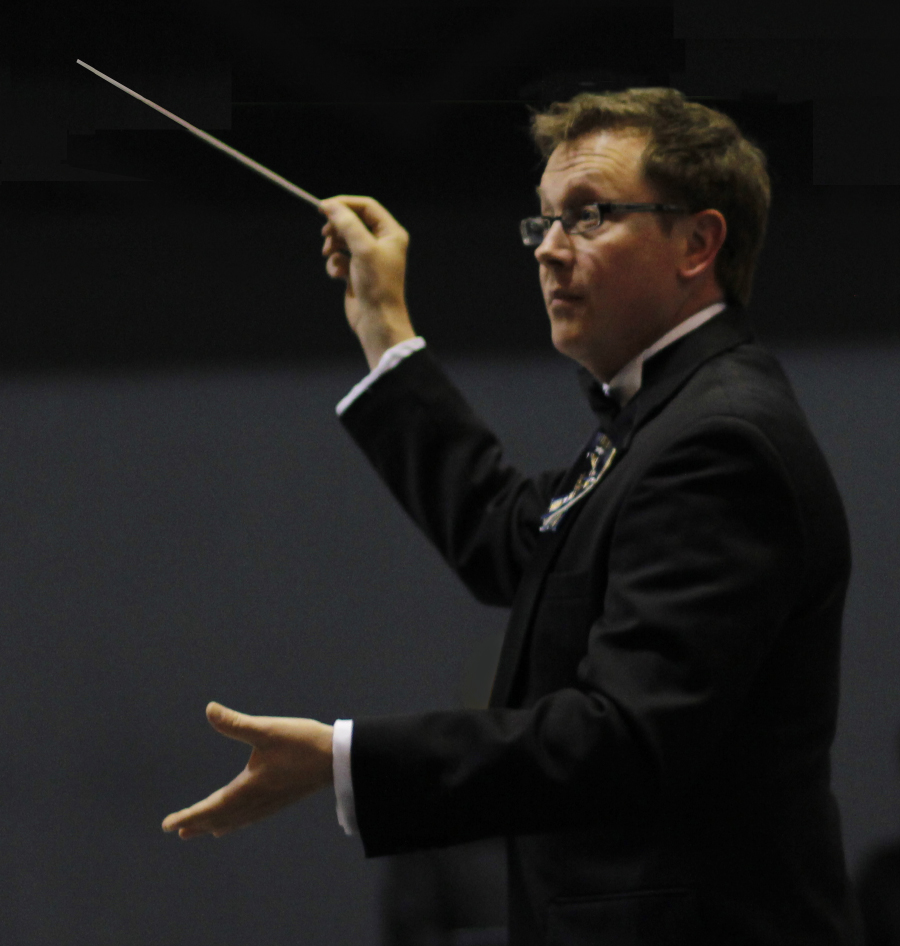 Jeffe Huls is in his thirteenth year as Director of Vocal Music and Performing Arts Chair at Santa Monica High School and also is conductor of the Concert Chorale at Santa Monica College. While director of the choirs at Lincoln Middle School from 1997-2003, he was awarded the Young Educator of the Year Award from the City of Santa Monica. A recent recipient of the coveted BRAVO Arts Educator Award from the Los Angeles Music Center, Mr. Huls received his BM in Music Education from Cal State University, Long Beach, cum laude. He studied voice with acclaimed tenor Jonathan Mack and sang under the baton of Dr. Lynne Bielefelt. Mr. Huls received his Master's Degree in Choral Conducting from Western Michigan University in 2005 where he conducted the Concert Choir and assisted with the choral program and studied with Joe Miller (now of Westminster Choir College). In the summer, Mr. Huls sings with the Westminster Choir College in Princeton, New Jersey where he also serves on the faculty of the High School Vocal Institute.

Under the direction of Mr. Huls, the Santa Monica High School Choirs continue to receive unanimous superior ratings at area festivals, tour internationally, and have a large number of students accepted into regional and state honor choirs. Mr. Huls and his students are the subject of a forthcoming documentary about choral music education, scheduled for release in the summer of 2015. He continues to teach voice, give workshops on choral music literacy, and has served on the board of the Southern California Vocal Association.
This email address is being protected from spambots. You need JavaScript enabled to view it.
Inna Ganelis, Collaborative Accompanist
Bio and photo coming soon!
This email address is being protected from spambots. You need JavaScript enabled to view it.
Neil Windt, Sectional Coach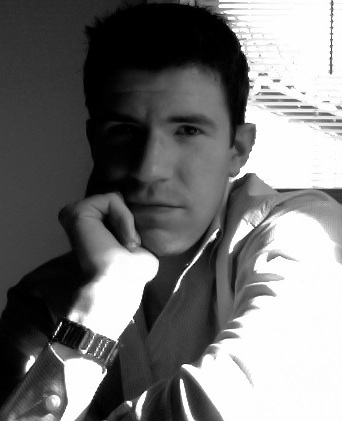 Currently residing in Los Angeles, CA, Windt works as an accompanist and composer.
Windt's work as an accompanist has spanned over 17 years, during which he has collaborated with a variety of choral and instrumental groups across the United States. In February 2016, Windt is scheduled to serve as an accompanist for the California ACDA festival in Pasadena.
As a composer, his music has garnered interest most recently at the Oregon Bach Festival Composers Symposium (where he studied with composer Stephen Hartke and conductor, Craig Hella Johnson) and has continued with recent commissions for chamber and choral ensembles in Chicago, Illinois.
Windt holds a degree in music (BA) from North Park University in Chicago, IL where he was mentored by Rollo Dilworth.
Diana Zazlove, Voice Coach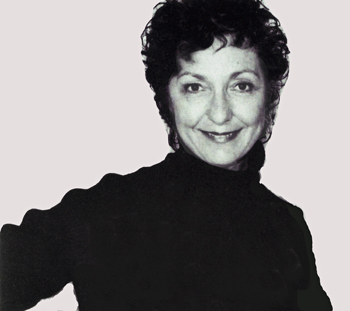 Diana Zazlove has sung extensively as a solo artist and a member of many prestigious choral and performing groups. She is a recipient of the Gladys Turk, Atwater Kent and Young Artist of the Future Awards. Ms. Zaslove sang (and danced!) with the Los Angeles Music Center Opera Company for 10 years. She recently retired after her 24th glorious season with the grammy-winning Los Angeles Master Chorale during which time she was a featured soloist in many venues including the Dorothy Chandler Pavilion, Disney hall and the Brooklyn Academy of Music in New York. Ms. Zaslove also enjoys singing jazz with her husband's jazz ensemble, the George Kahn Quintet.

As a soloist, Diana has performed world premieres, including pieces by the popular musical theater composer Jason Robert Brown as well as the resident composer of the New York Philharmonic Orchestra, Tania Leon. She had the opportunity to participate in the first fully-staged production of John Adam's Opera, El Nino, and sang on the grammy -nominated recording of Lux Eterna, Music of Morten Lauridsen. She has also sung on several recordings with the Los Angeles Philharmonic Orchestra.

Ms. Zaslove is active as a studio singer and has sung on the soundtracks for many films, including Pirates of the Caribbean, Mars Attacks, Galaxy Quest, Amistad, Snow Falling on Cedars, First Knight, My Best Friend's Wedding and Waterworld. She is the voice of "The Opera Singer" in Walt Disney's The Rescue Rangers, for which she co-composed the music.

A passionate music educator, Diana has written materials on the music of the English and Italian Renaissance for a series of arts textbooks for middle and high schools published by Glencoe/McGraw Hill. Her voice can be heard on the companion recordings. Diana is an active member of the National Association of the Teachers of Singing. She is currently a member of the voice faculty at Santa Monica College.