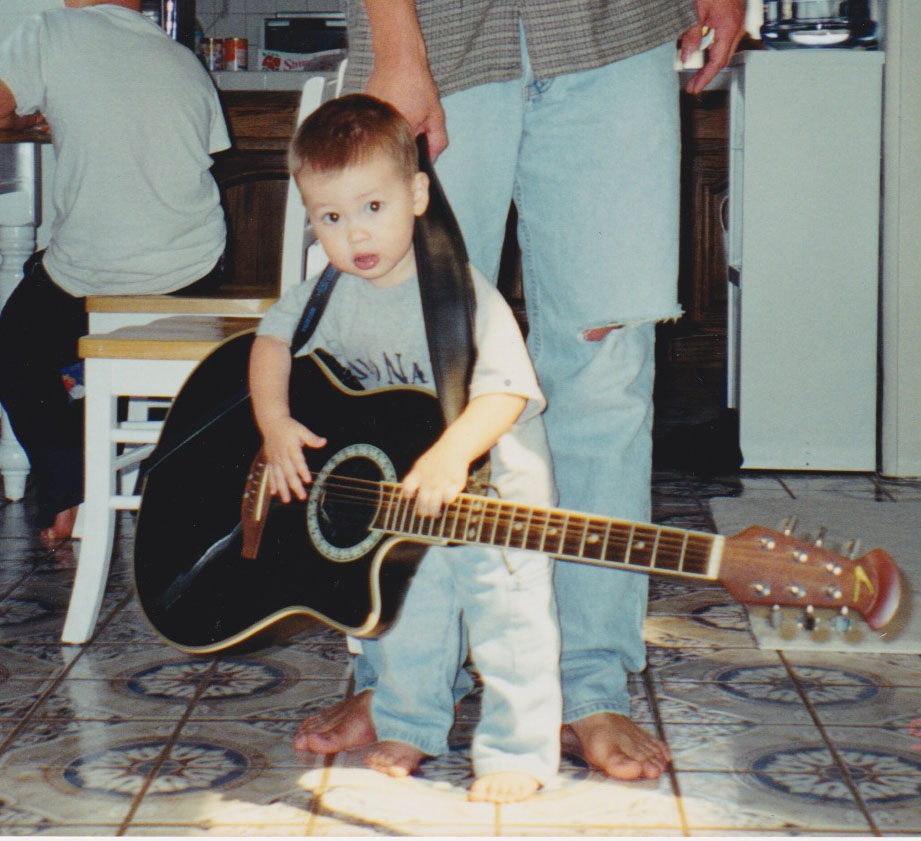 It's almost time to honor this year's graduating seniors! Each year, we showcase our Samohi Choir seniors in a special slideshow during the Spring Concert.
We need baby photos of every Class of '17 choir student!
We ask that you submit digitally a baby/toddler/preschooler photo of your Senior. Ideally, in the photo, your child would be performing or somehow artistically expressing his self or her self. Your cute photo will be paired with a present-day headshot.
Please CLICK HERE to submit your photo via online Dropbox, or email: This email address is being protected from spambots. You need JavaScript enabled to view it.